Complete the GPA Fall Conference Survey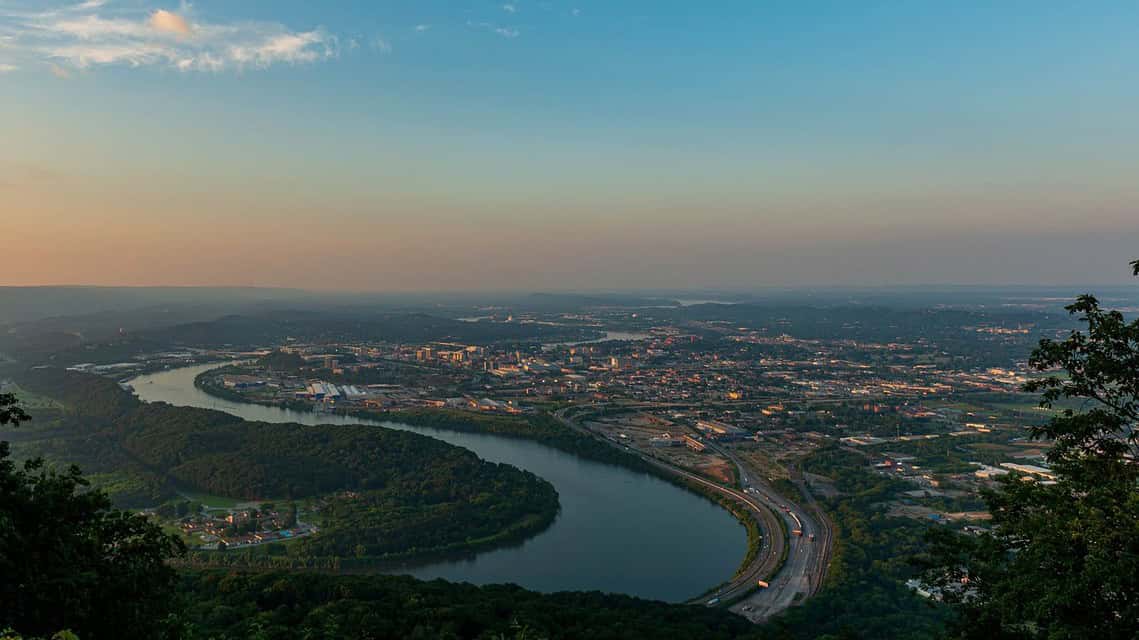 We'd like to hear from you! The Conference Planning Committee is in the process of evaluating plans for the Joint APA Georgia and Tennessee Fall Conference scheduled for September 23-25, 2020 in Chattanooga. As part of this process, we would like to obtain some information from the membership of both Chapters related to your employer's response to the COVID-19 pandemic. The information we receive will help us better evaluate our plans. Please complete the survey by June 5th. 
Also, as we continue planning for the Fall Conference, stay tuned for information on the opening of session proposals.