2020 GPA Fall Chapter Awards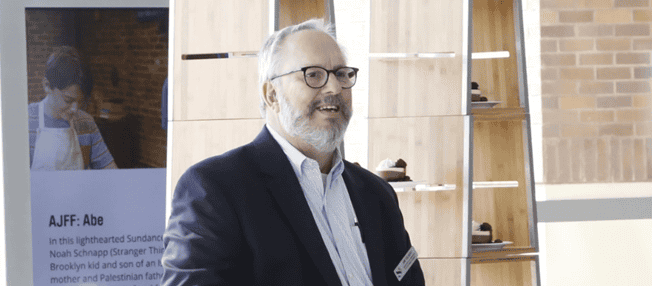 The Georgia Planning Association recognizes and honors the projects and efforts of our members and their communities via our Annual Chapter Awards at the 2020 Fall Conference. This program not only showcases the great planning work being done in Georgia, but it allows us all to learn from one another and draw inspiration from the success of others as we look to help our communities achieve their best. This was a virtual event.
GPA recognizes outstanding work in the planning profession across the state with the annual Chapter Awards Program, judged on the following criteria:
Innovation
Transferability
Quality
Effectiveness
Comprehensiveness
Public Involvement
Use of Technology
Demonstration of Equity
Sustainability
Collaboration
In 2020, GPA recognized award winners in four different categories.
Distinguished Planning Leadership
Outstanding Planning Process
Outstanding Planning Document
Outstanding Public Involvement
View the PDF of the Powerpoint Presentation
---
Award Category: Distinguished Planning Leadership
Award Winner: James Tolbert, FAICP
Asst. City Manager, Sandy Springs (Ret.)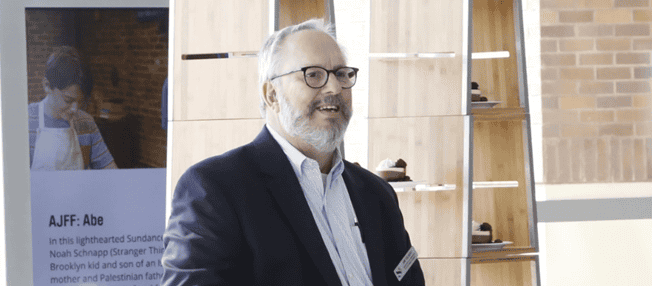 "Communicating…in a frank, honest and understandable way while taking great care to solicit and listen to everyone's concerns… "  "Jim never failed to deliver."
"Jim has shown a great ability in his planning career… to bring together stakeholders during the planning process and build trust…"
"One thing that stands out in this nomination is Jim's willingness to be a mentor to and develop the next generation of planners."
---
Award Category: Outstanding Public Involvement
Project Name: Roswell Bicycle and Pedestrian Master Plan
Award Winners: City of Roswell: Lori Henry, Mayor and Dave Cox, AICP, Transportation Planning Manager and Pond and Company: Eric Lusher, Director of Planning
This project was recognized for its involvement of the general public in a planning activity above and beyond the minimum state or local requirements, and where that involvement contributes greatly to the final product.
The planners' efforts were:
Four community open house events over two rounds
 
A 10-member citizens advisory committee that met three times
 
546 responses to an online survey plus interactive map where participants nominated 930+ points of interest or concern
 
Tactical field surveys in places such as parks, festivals, and transit stops, yielding 100+ interviews
---
Award Category: Outstanding Planning Process
Project Name: One Chamblee Comprehensive Plan
Award Winners: City of Chamblee: R. Eric Clarkson, Mayor and Matt Dickison, AICP, Director of Planning and Development and TSW: Allison Bustin, Community Planner and Designer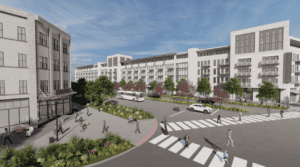 This project was recognized for the quality and completeness of the overall planning process. The recognized and celebrated the community's diversity, learned from the past, were thoughtful about applications of technology and strived for equity.
---
Award Category: Outstanding Planning Document
Project Name: The Chattahoochee Riverlands
Award Winners:
Trust for Public Land
Atlanta Regional Commission
City of Atlanta
Cobb County
SCAPE Landscape Architecture DPC
Gresham Smith
Biohabitats
New South Associates
Dr. Na'Taki Osborne Jelks
Dr. Richard Milligan
"The project team should be commended for their use of innovative community outreach strategies to gauge input on the plan including using "river rambles" with minority, youth, and people with physical impairments. The plan does an excellent job of using interesting renderings to illustrate the future vision for the… River and describe how all the stakeholders can come together in the future to implement the project."