The Georgia Planning Association
The Georgia Planning Association is an official Chapter of the American Planning Association (APA). We're a 1,100-plus member organization of professional planners and planning officials who serve Georgia's communities in many ways, at all levels of government, the private sector and not-for-profit organizations. The GPA will continue to provide a place where planners can share their expertise and ideas with policymakers and the general public for the benefit of Georgia and its citizens.
Upcoming Events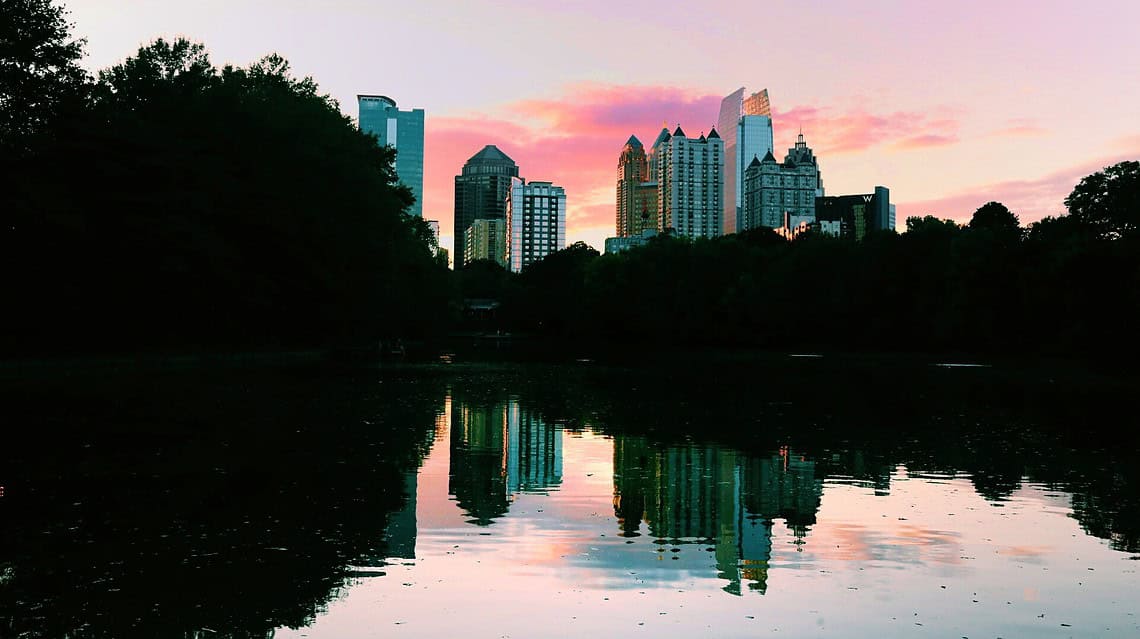 Featured Event : November 5, 2020
Healthy Cities, presented by Brian Jencek of HOK, and hosted by GPA President-Elect, Whitney Shephard of Transport Studios. Great cities are defined by their great streets and open spaces. Yet the very existence of cities continues to be challenged by pandemics and climate change. Join this session to learn how landscape architecture is redefining cities through the lens of human health and resilience.
A special thanks!
Click each logo to visit the sponsor's website.
---
PREMIER LEVEL
---
SUPPORTER LEVEL
---
FRIEND LEVEL