The Georgia Planning Association
The Georgia Planning Association is an official Chapter of the American Planning Association (APA). We're a 1,100-plus member organization of professional planners and planning officials who serve Georgia's communities in many ways, at all levels of government, the private sector and not-for-profit organizations. The GPA will continue to provide a place where planners can share their expertise and ideas with policymakers and the general public for the benefit of Georgia and its citizens.
Upcoming Events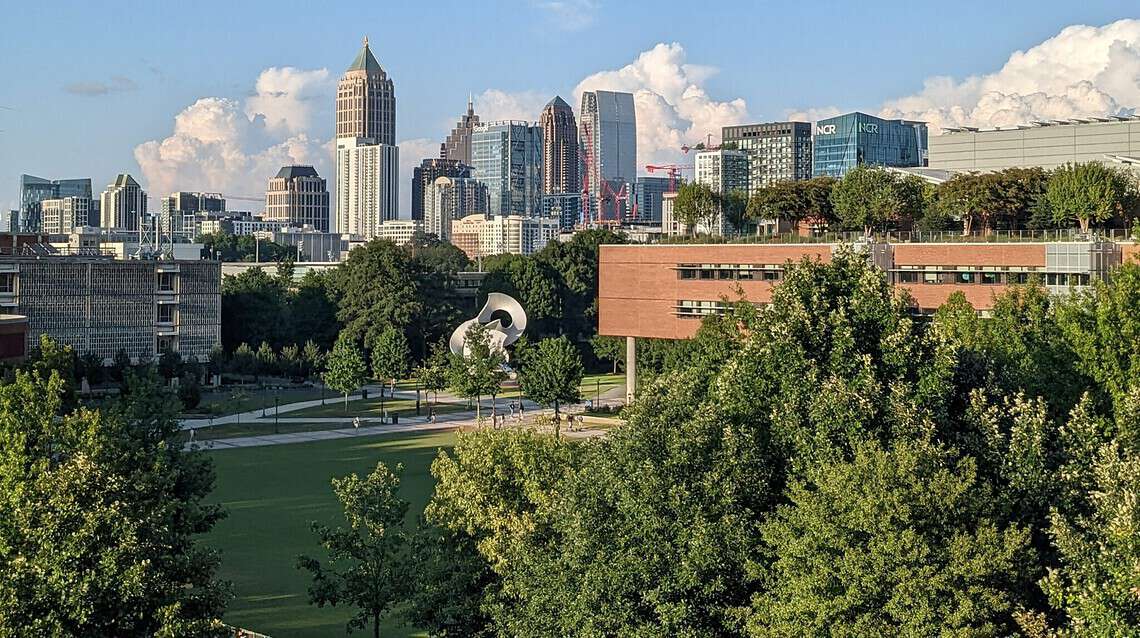 November 30
Register for The Georgia Academy for Economic Development's courses, "The Essentials" and Advanced Topic Courses focusing on in-depth issues in Housing, Economic Development and...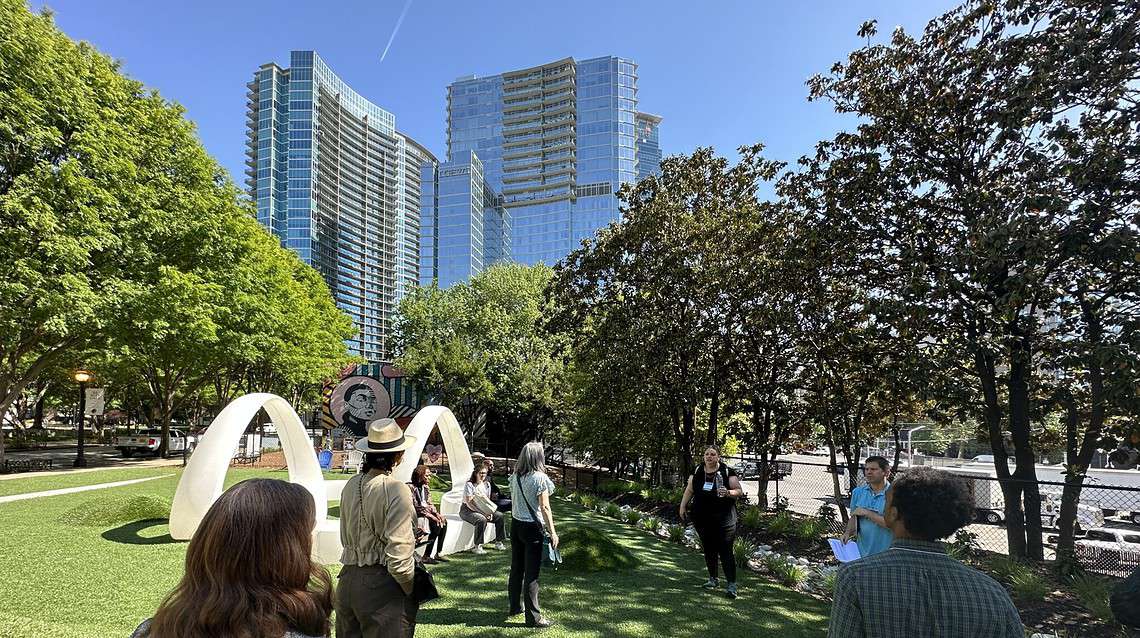 December 1
GPA facilitates an annual Mentor Program. The 2024 program will run from January to June. Applications are due by December...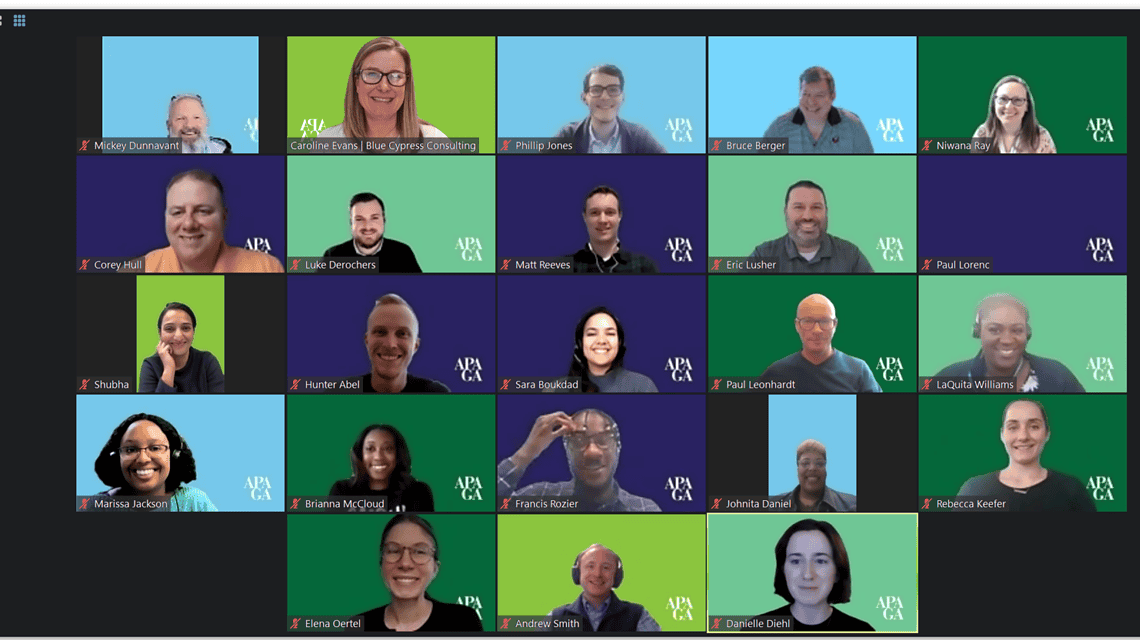 Featured Event : December 1, 2023
GPA members who are practicing planners at any career stage are encouraged to apply. Participants benefit from leadership development, professional development, career advice, and networking. Applications for the 2024 Program are currently being accepted through December 1, 2023. Find out how to volunteer as a Senior Mentor or on the committee.