The Georgia Planning Association
The Georgia Planning Association is an official Chapter of the American Planning Association (APA). We're a 1,100-plus member organization of professional planners and planning officials who serve Georgia's communities in many ways, at all levels of government, the private sector and not-for-profit organizations. The GPA will continue to provide a place where planners can share their expertise and ideas with policymakers and the general public for the benefit of Georgia and its citizens.
Upcoming Events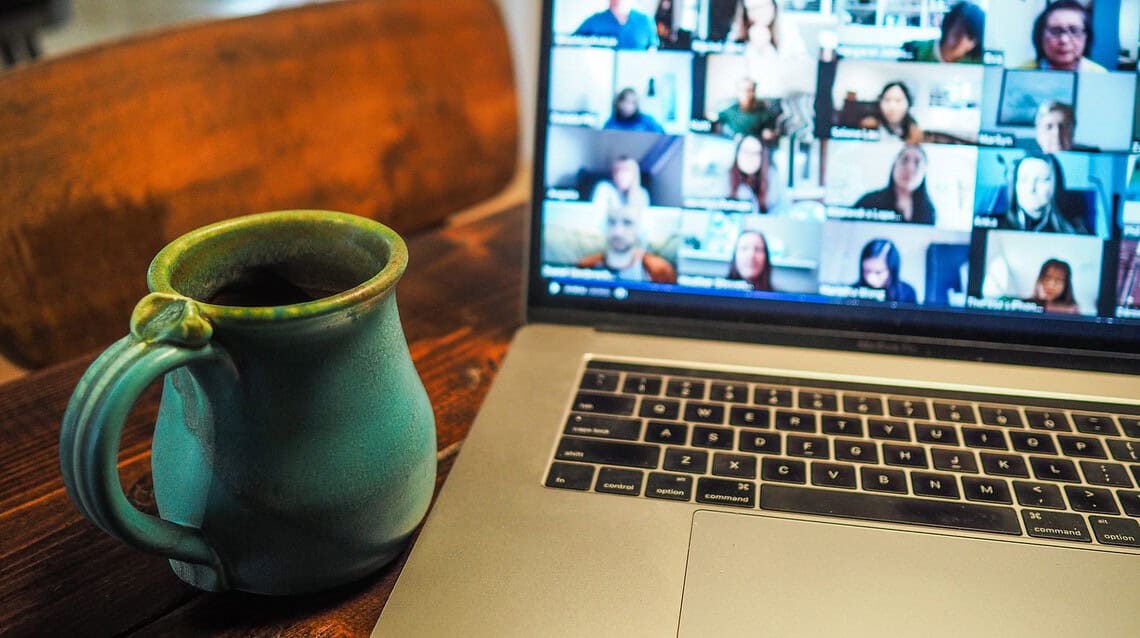 Featured Event : September 23 - 25, 2020
Based on the survey results and discussion with the Tennessee Chapter, we have decided to forego the proposed joint Fall Conference between our Chapters this year. To provide GPA members an opportunity to present planning work that is happening across the state and earn continuing education credits, we will be holding a Virtual Fall Conference this year as an individual chapter.
A special thanks!
Click each logo to visit the sponsor's website.
---
PREMIER LEVEL
---
SUPPORTER LEVEL
---
FRIEND LEVEL