The Georgia Planning Association
The Georgia Planning Association is an official Chapter of the American Planning Association (APA). We're a 1,100-plus member organization of professional planners and planning officials who serve Georgia's communities in many ways, at all levels of government, the private sector and not-for-profit organizations. The GPA will continue to provide a place where planners can share their expertise and ideas with policymakers and the general public for the benefit of Georgia and its citizens.
Upcoming Events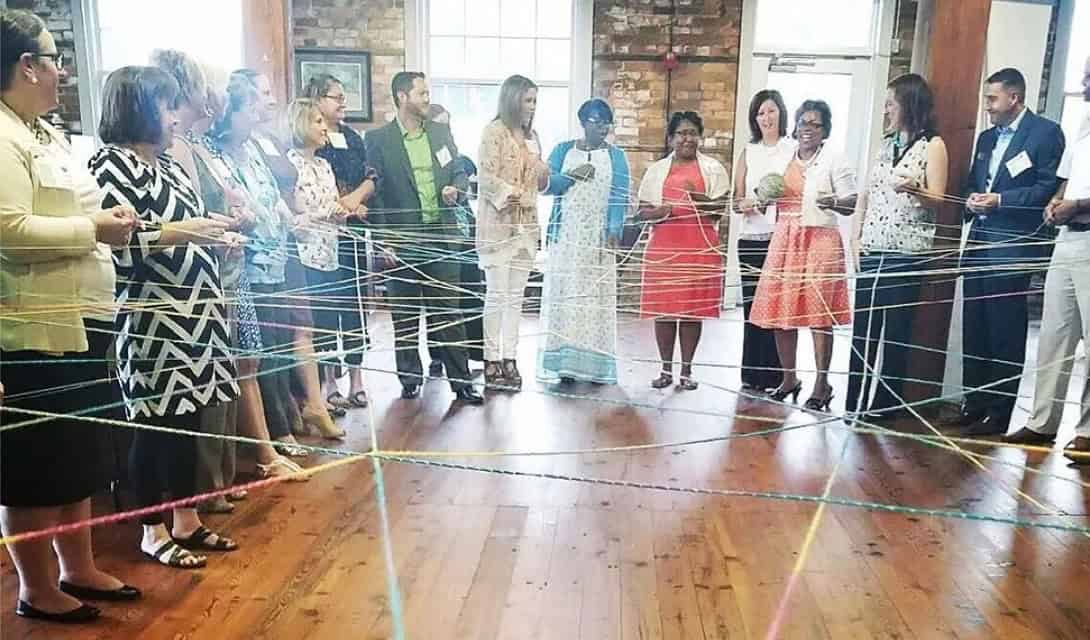 Featured Event : October - November
Register for The Georgia Academy for Economic Development's newest courses, "The Essentials" and Advanced Topic Courses focusing on in-depth issues in Housing, Economic Development and Collaboration. Courses are suited to elected officials, local decision-makers, and any individual who wants to see their community thrive.