2022 GPA Fall Conference in Review
Date :: September 14 – 16, 2022
Location :: Columbus, GA
GPA would like to thank everyone who attended the 2022 GPA Fall Conference in Columbus! Over 300 people attended this year's Fall Conference, and 75 individuals participated in mobile workshops. We hope you enjoyed catching up with fellow planners and learning about emerging trends and new projects around the state. A big thank you to the local host committee in Columbus for welcoming us and arranging fantastic mobile workshops that gave us a firsthand view of the exciting things happening in the city.
We appreciate our Conference and Annual Sponsors, who help to make this conference a big success.
---
Keynote Speaker
Dr. Roger Tutterow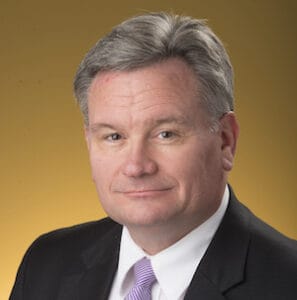 On Thursday, September 15, during lunch, attendees heard from our keynote speaker, Dr. Roger Tutterow, who shared his thoughts on the current economic, political, and business climate, and impacts on the housing and labor markets, demographic shifts, and local policy. We learned how we should respond as planners, in this time of unprecedented challenges and opportunities.
---
Presentations
Student Presentations
---
Conference Schedule 
The conference program included over 27 regular sessions, 4 student sessions, and 5 mobile workshops to choose from – spanning topics such as regulating build-to-rent, initiatives for climate change, and transportation resiliency.
View the Detailed Schedule Here