Policy and Advocacy (PAC) Committee Update – February 15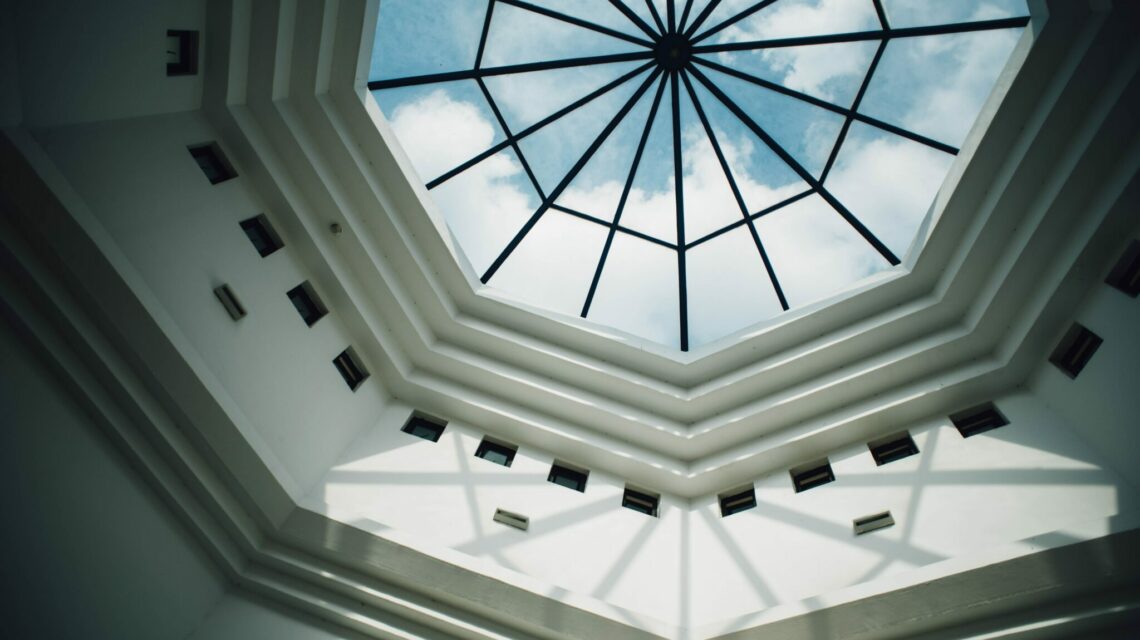 Federal Policy
APA has published the 2022 Federal Priorities for Planning and Communities, which includes infrastructure and recovery legislation implementation, zoning reform and housing opportunities, and climate change.
Georgia General Assembly Update
Planning issues are prevalent among recent bills introduced during the Georgia General Assembly (GGA) Regular Session. The PAC would like to inform you about the following bills related to housing, climate change, and impact fees. 
HB 844/HB 1093: Both these bills would prohibit certain restrictions on long-term rentals of single-family housing. In essence, these bills would preempt a municipality's ability to regulate land use for the development of build-to-rent subdivisions.
HB 1132: This bill is a proactive measure to respond to impacts from climate change, requiring that a portion of the state insurance premium tax be sent to counties in order to fund flood remediation programs.
HB 1130: This bill would amend the Georgia Development Impact Fee Act to allow school systems that are growing rapidly (15 percent or more over a five-year period) to impose development impact fees.
Request for Information
Has your community (or a community you've worked in) examined policy issues regarding build-to-rent development? If so, the PAC is interested in hearing about it. Please send any relevant ordinances or studies to Jim Summerbell.
If any of these items pique your interest, join our virtual PAC meeting on Fridays at 10:00 am during the legislative session. Contact Jim Summerbell to learn how to get involved.