Surviving Your First Year: Tips for Planners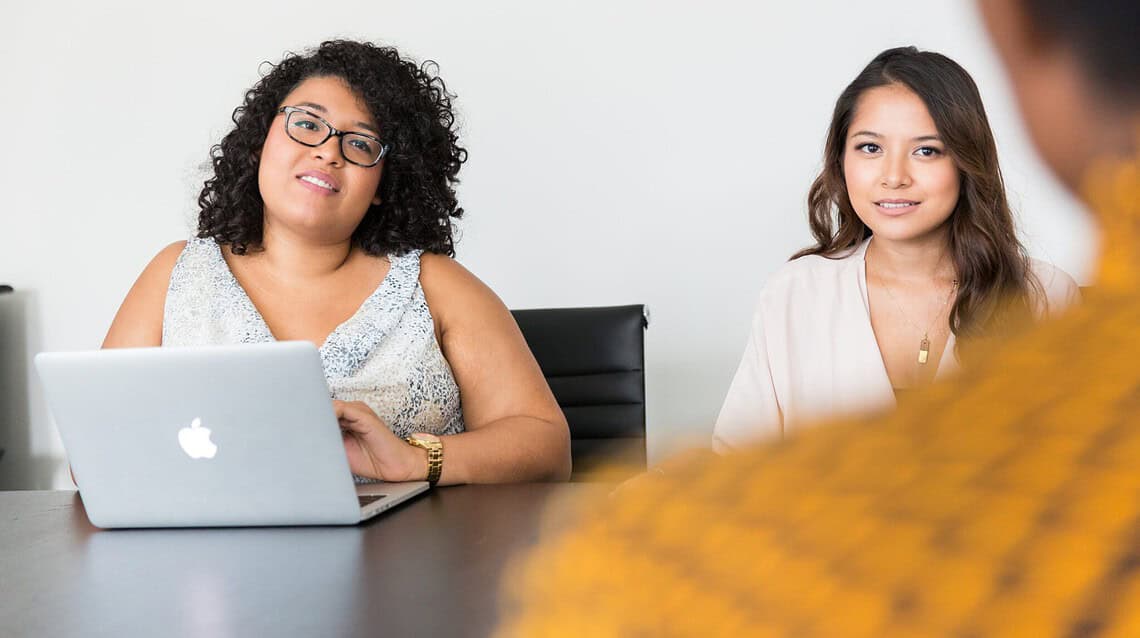 Attend this Emerging Planners of Georgia (EPG) sponsored virtual event to discuss first year topics like: How to Catch Up Fast, Dealing with Co-Workers, Dealing with Customers and Q & A. All experience levels welcome.
The meeting will be hosted on MS Teams on July 12 at 12:00 – 1:00 pm.