Georgia Bikes announces its first-ever Georgia Bike Walk (Virtual) Summit. They are now accepting session proposals. The Summit will be presented in a hybrid format, combining virtual sessions with outdoor […]
Join us on October 21 for our #SMARTer Together Webinar - Harnessing the Power of Big Data, Machine Learning, and Digitalization in the Southeast.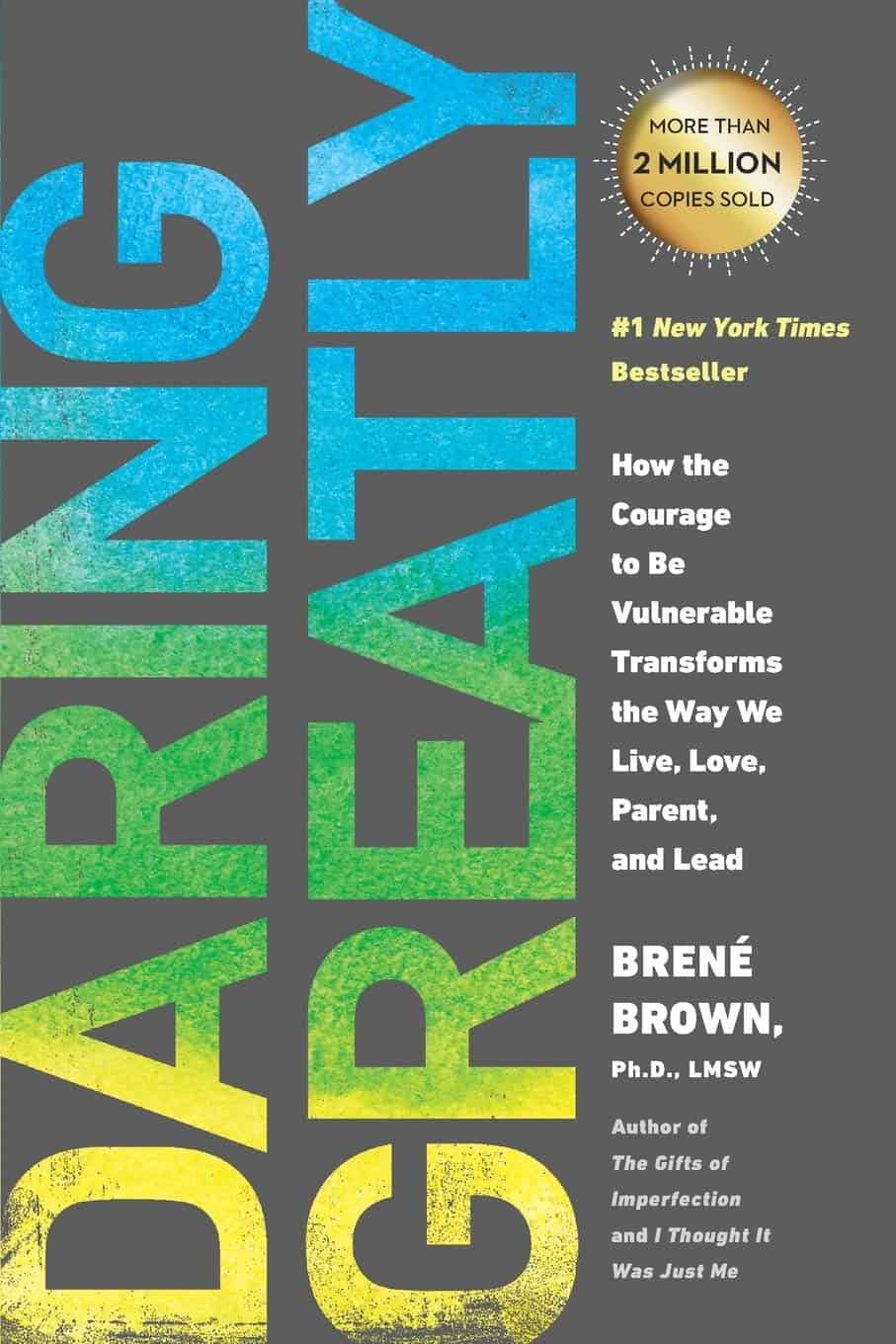 Please join Emerging Planners of Georgia for our final discussion of Daring Greatly by Brené Brown. We invite all planners to join EPG via Zoom to learn how being vulnerable can transform both our personal and professional lives.