2020 Chapter Award Winners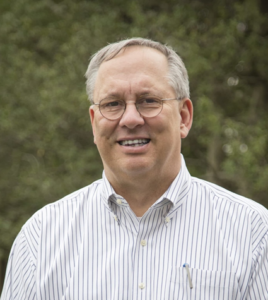 Every year the GPA Chapter Awards program honors and celebrates the variety of talent and outstanding work displayed by chapter members or those on behalf of planning in Georgia. This year GPA recognized award winners in four different categories:
The award for Distinguished Planning Leadership went to James Tolbert, FAICP, for his recent exemplary service to Sandy Springs as their assistant City Manager and in recognition of his dedicated planning career throughout the southeast.
The Outstanding Public Involvement award was given to the City of Roswell and Pond and Company for their work on Roswell Bicycle and Pedestrian Plan. This project featured an extensive and dynamic array of public input opportunities and the review committee praised the simplicity and quality of displays and graphics for effective communication.
The award for Outstanding Planning Process went to the City of Chamblee and TSW for the One Chamblee Comprehensive Plan. Their effort featured a wide array of stakeholder involvement activities, was careful to respect the city's cultural diversity and learn from past planning programs, creating a very thoughtful and relatable vision for the community.
The award for Outstanding Planning Document went to the many partners in The Chattahoochee RiverLands project. Featuring several governmental partners, consulting firms, and other stakeholders, this effort is forging a comprehensive conservation and development strategy for a 125-mile corridor that is critical to the region. 
Congratulations to all our winners and please visit the sites for each project to learn more!