Fall Conference Keynote Speaker is Charles T. Brown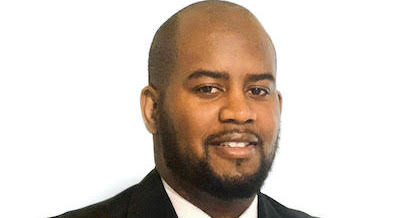 Our Fall Conference Keynote Address Speaker is Charles T. Brown, Founder and Principal of Equitable Cities. His presentation, Mobility for All: The Importance of Centering Racial Equity in Transportation Planning, Policy and Research, will highlight the importance of centering racial equity in transportation decision-making processes. It will explore how transportation inequities have and continue to result in adverse outcomes in BIPOC communities, including increases in traffic violence and crime, reductions in physical activities and access to healthy foods, and increases in social isolation and environmental toxins and other pollutants. Participants will also be introduced to Arrested Mobility, which examines how the collective racialized forces of over-policing BIPOC mobility has led to adverse social, political, economic, environmental and health outcomes that are preventable. Lastly, this presentation will surgically examine the ways in which our approaches to research, planning, policy, and design can and must be reimagined to achieve greater mobility, health, and safety for BIPOC populations.
Join us at the Fall Conference for lunch and his Keynote Address on Thursday, October 7 at 12:00 pm.