Congratulations to the 2023 GPA Award Winners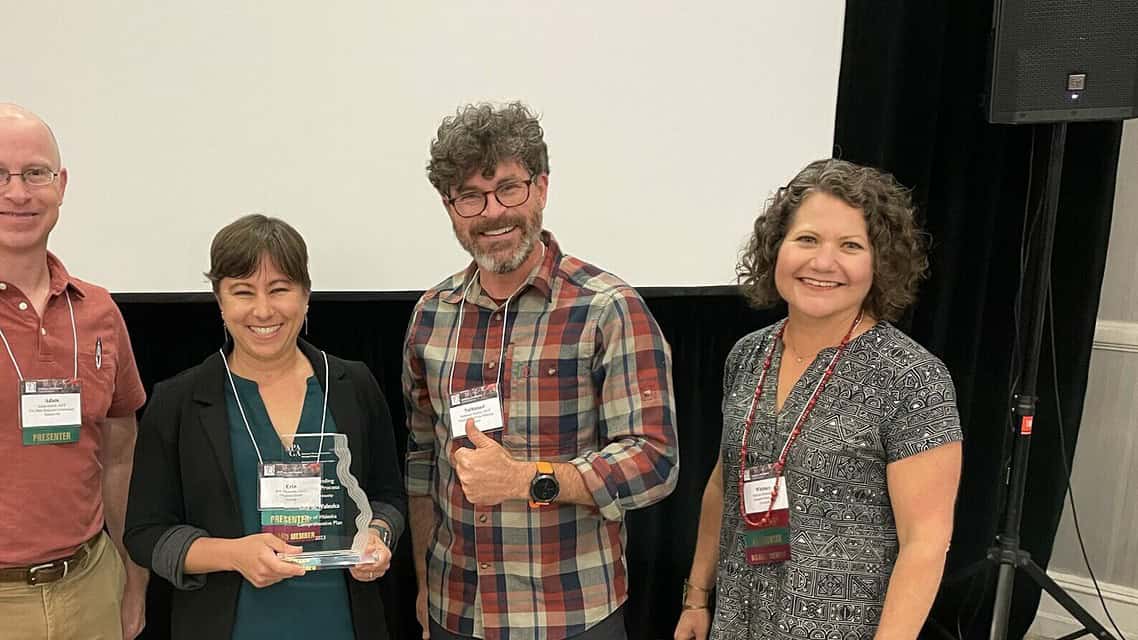 GPA received outstanding nominations in a variety of categories for our Annual Awards. Thank you to all who submitted plans and individuals for consideration – it is evident that we are doing a lot of great work here in Georgia! A big congratulations to the 2023 GPA Award Winners:
Distinguished Planning Leadership
Mr. Chip Floyd, Johns Creek Planning Commission
Innovation in Planning
Cherokee County & Municipalities, Growth Boundary Initiative
Outstanding Public Involvement
JHP Architecture / Urban Design, North Downtown Athens Master Planning Study
Outstanding Planning Process
Henry County, Transportation Planning Initiative
Outstanding Planning Document
Small Community – City of Waleska, Waleska Comprehensive Plan
Outstanding Planning Document
Large Community – City of Atlanta, Freight ATL: Northwest
 
Find more information on the Chapter Awards webpage.