EDI Committee School Outreach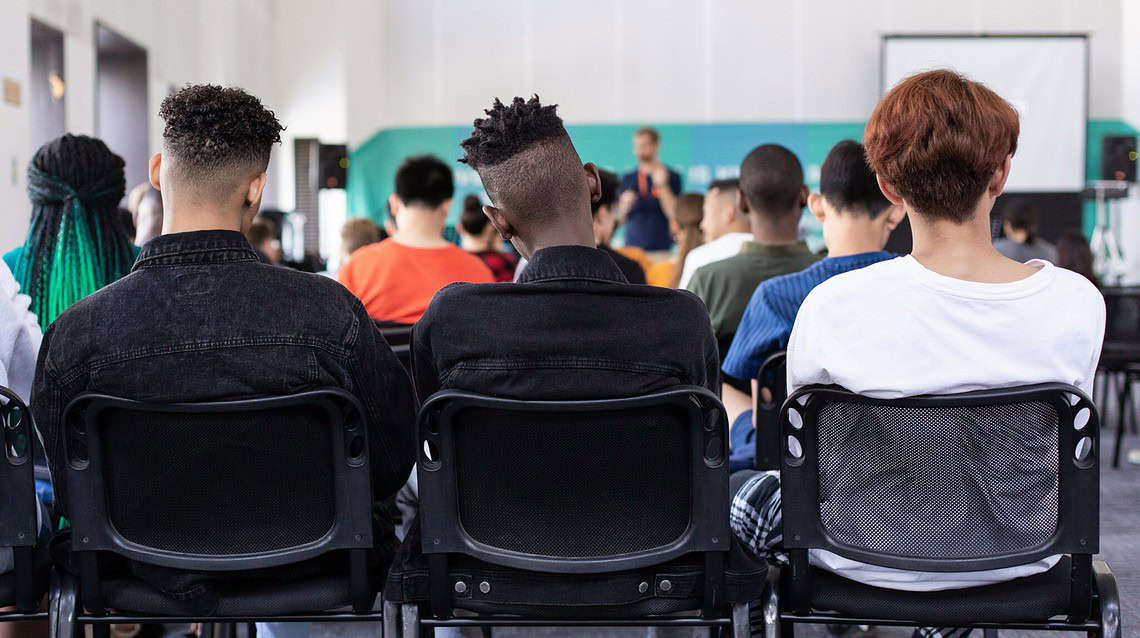 GPA's Equity, Diversity, and Inclusion (EDI) Committee is developing partnerships with the local educational community, including K-12 schools, HBCUs, and technical colleges, to educate youth about the planning and support  the recruitment of underrepresented groups to the planning profession.
In support of this mission, two committee members recently spoke with 15 high school students at Luella High School in Locust Grove (Henry County). Gordon Linton and Sidney Douse (GPA Treasurer) gave an overview of the planning profession and shared about the day-to-day activities of planners. Sidney, who works for the Atlanta Regional Commission, shared information about regional planning. They also taught the students about the concept of zoning, and the class investigated where their high school fell on the Henry County zoning map and the relationship to the surrounding area.
If you would like to get involved with the EDI Committee, please contact the EDI Committee Chair, Erin Thoresen.