Finish the Year Strong and Log Your AICP Credits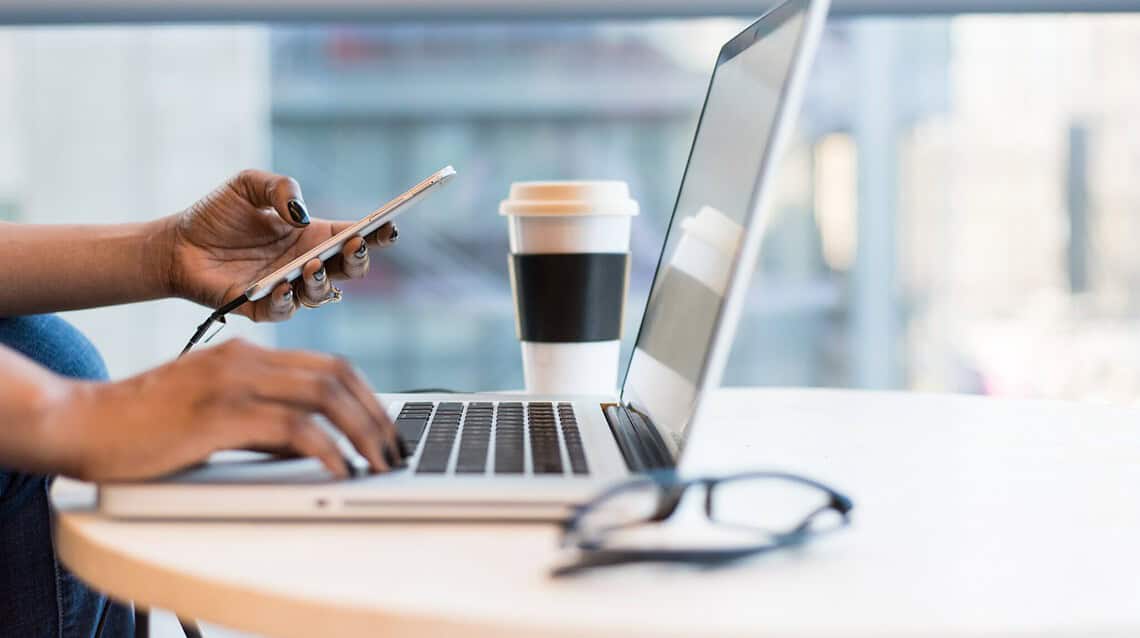 As 2022 comes to a close, we encourage you to make sure you've logged all your CM credits from the last year. Enter all your credits now, so you can end the year with one less task on your annual to-do list! 
Here are some quick links to enter your credits from this year's conferences:
Find your next CM activity
You can use the CM Search online to find activities that fit your schedule, location, and interests. You can even filter the search to look for credits specifically created to satisfy the mandatory CM topics.
The mandatory topics are:
Equity
Law
Ethics
Sustainability & Resilience
The current CM reporting period ends 12/31/23.