Georgia General Assembly Legislative Update – March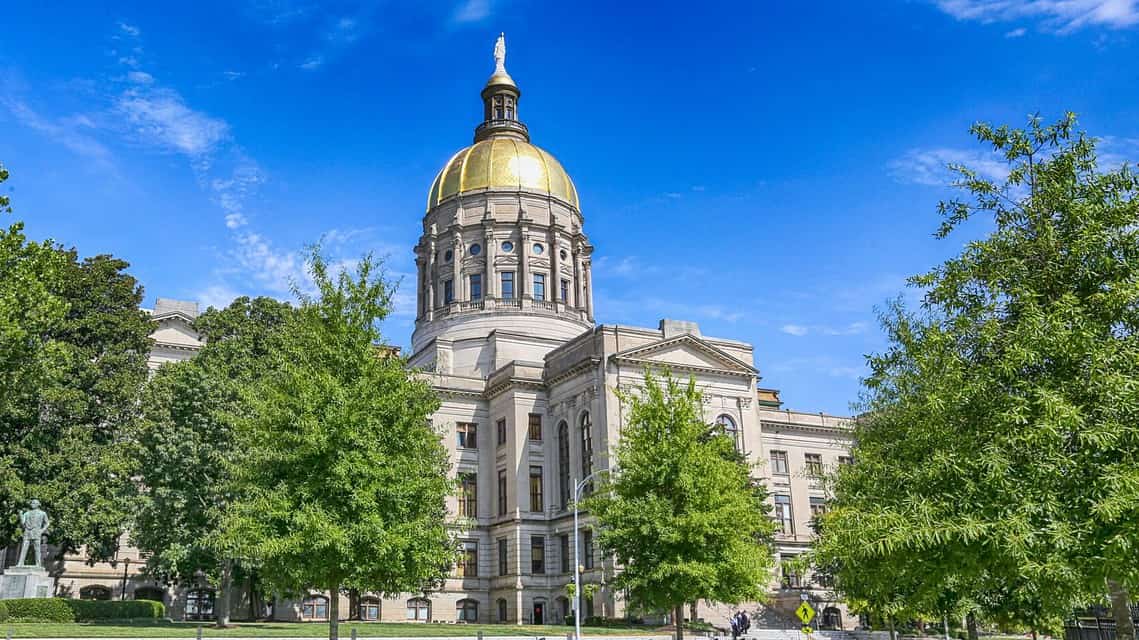 The Georgia General Assembly (GGA) Regular Session is approaching Crossover Day on March 15, so now is the time to learn about the bills that are gaining traction in the legislature. A few bills that could have important implications for planners are highlighted below:
If any of these items pique your interest, join our virtual PAC meeting on Fridays at 10 a.m. during the legislative session. Contact Jim Summerbell to learn how to get involved.