GPA 2016 Call For Annual Sponsors
Sponsorship levels and prices are available on the 2016 Annual Sponsorship Form.
As our region and state have rebounded from the Great Recession and have returned to a focus on planning for future success and resiliency, it is an exciting time to be a planner! The Georgia Planning Association (GPA), with over 900 members statewide, is the premiere professional organization for planning professionals throughout Georgia and is a major resource for professional development, information sharing, and networking within our specialized field.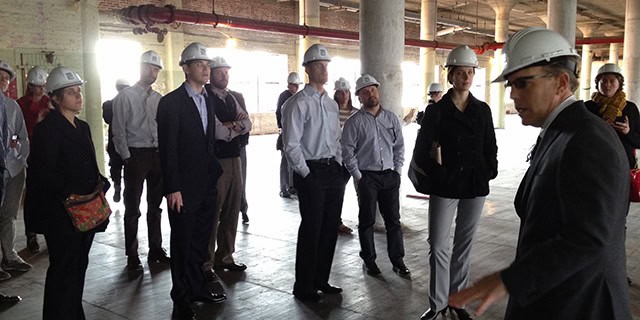 As the state chapter of the American Planning Association (APA), our conferences and many of our events provide certification maintenance (CM) credits required for AICP planners to maintain their certification. We rely on the generous support of sponsorships from organizations like yours to defray the costs associated with hosting educational events, training for citizen planners, and providing other services for our members.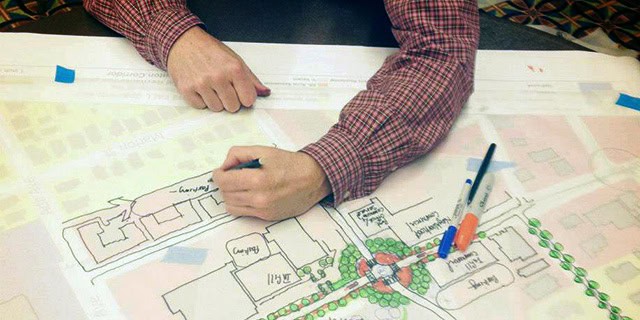 Each year, GPA hosts a one-day spring conference in the Atlanta area and a three-day conference each fall. This year's fall event in Savannah was attended by approximately 300 GPA members. These conferences provided multiple opportunities for our sponsors to be featured, gaining exposure to the public and private sector members that makes up our conference audiences. We also host a number of district events, planner lunches, and Young Planners Group (YPG) events each year. Additionally, we utilize the GPA website, send E-newsletters monthly (sometimes much more often!), and use social media to keep our members informed about the latest planning news and events in Georgia.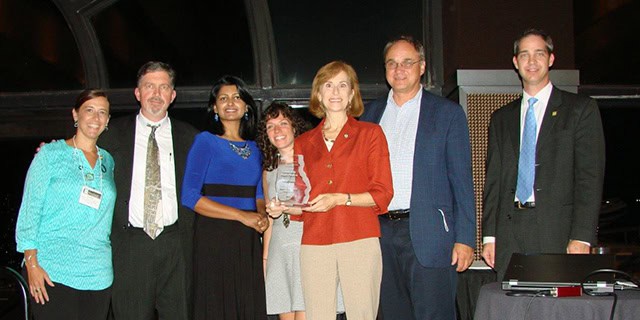 We hope you are as energized about the future of planning—as well as the future of our cities, towns, and state as a result of sound, strategic, and innovative planning—as we are. We look forward to partnering with you to advance the practice of planning and to create great places to live, work, and play in Georgia!