Introducing the New Student Planning Association Board at Georgia Tech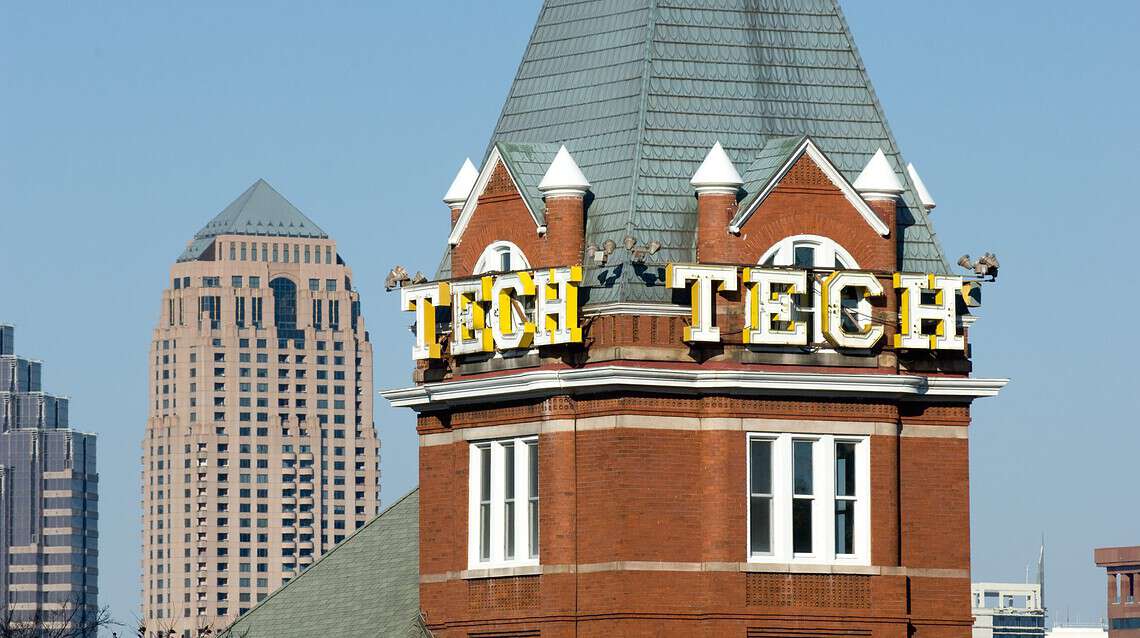 GPA is pleased to welcome Georgia Tech's new Student Planning Association (SPA) board members! In March, the SPA elected their new board which includes positions related to sustainability, social justice, professional development, and social events. SPA advocates for Tech's planning students and provide programming to ensure students engage with planning issues and professionals throughout Georgia. The new board looks forward to building on the work of the past year, including SPA being recognized as the 2021 Student Planning Organization of the year by the APA. 
The new board has numerous priorities they will focus on over the next year and looks forward to collaborating with GPA and planning professionals throughout Georgia. The board will prioritize elevating Black planning voices within the School of City and Regional Planning and engaging with planners of color throughout Georgia and the country. The board will also continue to advocate for students' needs and ensure the curriculum and engagement opportunities prepare students for their planning careers. Additionally, SPA wants to connect students with professionals throughout Atlanta and the state to ensure students' education is connected to real-world planning issues. SPA greatly appreciates and benefits from its relationship with GPA and planning organizations throughout the state. 
If you are interested in engaging more with SPA or collaborating over the next year, please reach out to the new President Bianca Mers, Vice President Regan Buchanan, or Professional Development Chair Gabrielle Oliverio.