Join the GPA Mentor Program!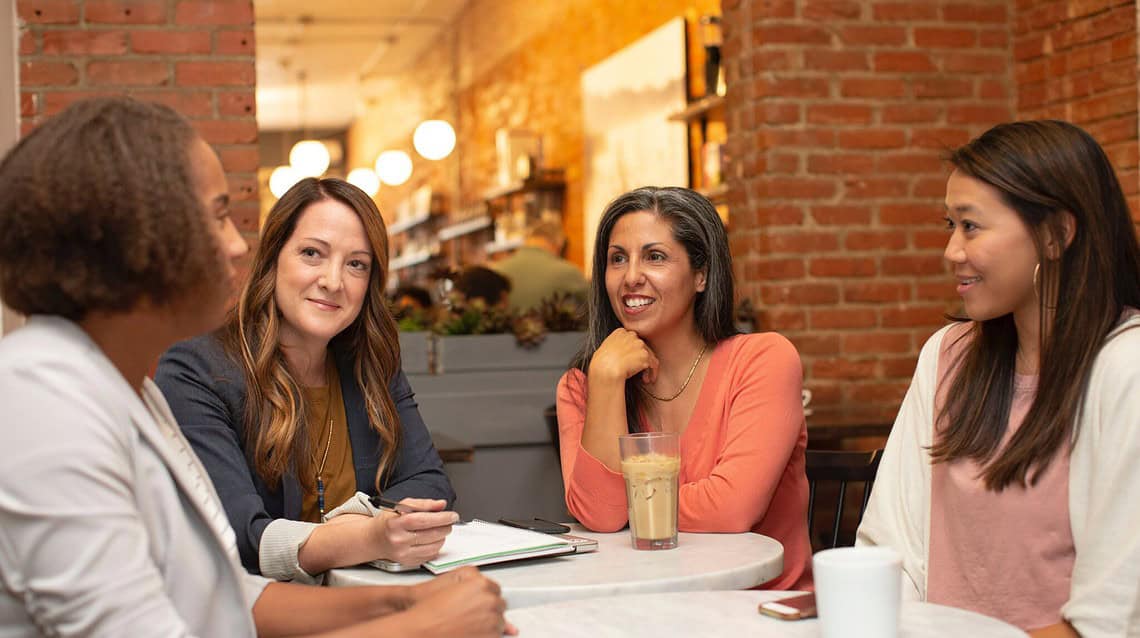 GPA facilitates an annual Mentor Program that has been very well received in past years. The 2024 program will run from January to June 2024. We will decide as a group whether virtual or in-person meetings are preferred. Applications for the 2024 Program are currently being accepted. Applications will be accepted through December 1, 2023.
The program has a flexible format so that senior mentors, mid-career planners, and emerging professionals can tailor their own experience in a team. GPA members who are practicing planners at any career stage are encouraged to apply. Participants benefit from leadership development, professional development, career advice, and networking.
Please reach out to Caroline Evans to volunteer as a Senior Mentor or to be on the committee.
Find out more and apply for the new round on the Mentor Program webpage.