Keynote Address for GPA 2020 Fall Conference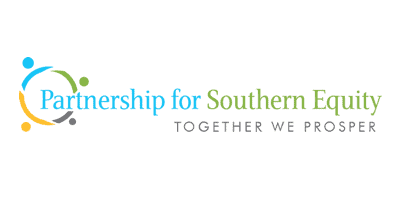 We are bringing together a wealth of experience and expertise with a number of speakers offering diverse perspectives on planning issues on topics pertaining to transportation, community and economic development, and much more. The keynote address, Dismantling Exclusion by Design, will be given by Suzanne Burnes and Dwayne Patterson from Partnership for Southern Equity.
This presentation is rooted in the belief that land use policy is a reflection of the values of people in power. In the American South, your zip code shapes your opportunities, health and life expectancy – a consequence of land use policy. As the planning profession more deeply understands social determinants of health and embraces sustainable design principles, how does it reconcile with its legacy of policies that have excluded generations of communities of color from the basic building blocks for success? How does it weave value for Black lives into land use policy and practice today? We must begin with an equity analysis if we plan to transform the hearts and minds of the people for change, and build the courage to create systems that reflect our values today. Together we prosper!