Local Legislation Alert  – "ONE Week Left to Stand Up for Planning"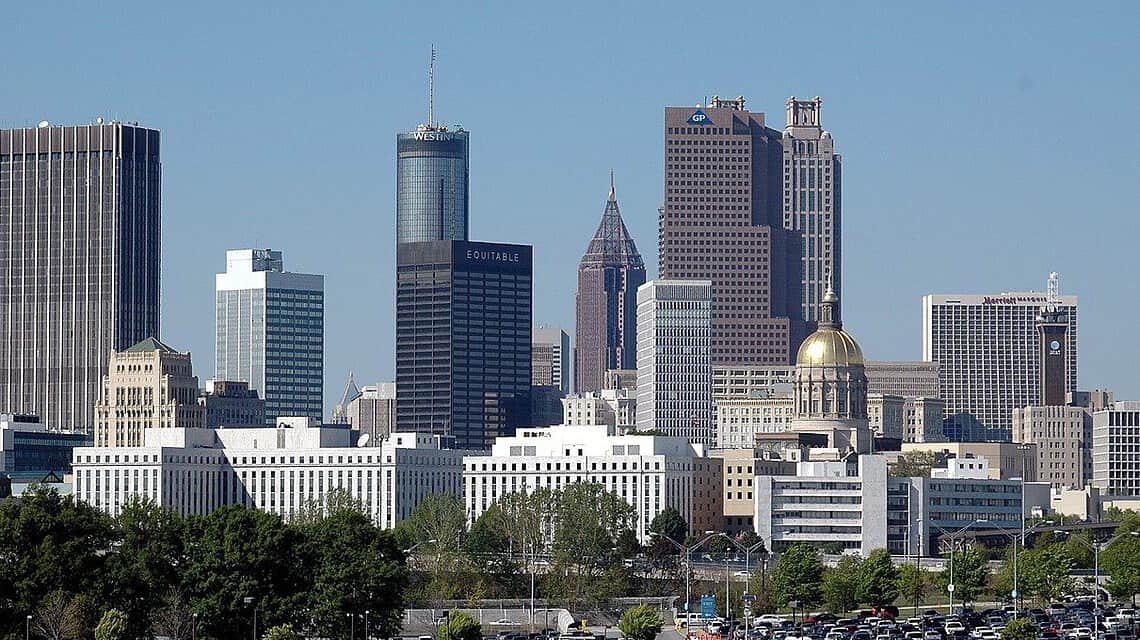 Sine Die, the final day of the Georgia General Assembly 2023 Session is rapidly approaching, March 29, and there are several bills that the GPA Board of Directors has taken a stance on which might be coming up for a vote. 
HB 404 – Safe at Home Act. This bill would modify a number of provisions in landlord and tenant agreements, generally to be more in favor of tenant rights. Georgia law currently very much favors landlord rights, so these provisions would make GA law more comparable with other states. GPA supports this bill.
HB 514 – Housing Regulation Transparency Act. This bill would place a six-month limitation on zoning moratoria with some exceptions, and would restrict zoning and planning fees to be used solely for the purpose of funding the operation of zoning administration and enforcement.  Local governments will also be authorized to abate, exempt, or waive any fees related to zoning decisions and related permits for single-family housing developments or projects when the residential units associated with such development or project consist of homes less than 2,500 sf.  Our biggest concern regarding this bill is the impact to on local fees that typically are used to fund planning departments and the additional burden of tracking specifics costs related to zoning administration and enforcement. GPA opposes this bill.
SB 62 – Homeless Encampment Bill. This bill would pre-empt local efforts to discourage the enforcement of local anti-camping laws. As worded this bill is very confusing but at its heart is an effort to require that local governments enforce prohibitions on public camping and sleeping.  The bill prohibits a city or county from adopting a policy to prohibit or discourage enforcement of criminal laws against street sleeping, camping, or obstructing a sidewalk. It prohibits a policy discouraging law enforcement or prosecutors from enforcing these criminal laws. It gives the Attorney General the power to sue cities and counties for a violation, as well as any citizen the right to sue on behalf of the state. It authorizes the state to designate the property for sanctioned encampments, i.e., parking lots with port-a-potties and potable water, but no funding, and no requirement for housing or services. GPA opposes this bill.
GPA's Policy and Advocacy Committee appreciates your attention to these legislative issues and encourages you to reach out and engage your local state representatives to support our position on these important bills.