Mentoring Program Accepting Applicants and Requesting Senior Mentors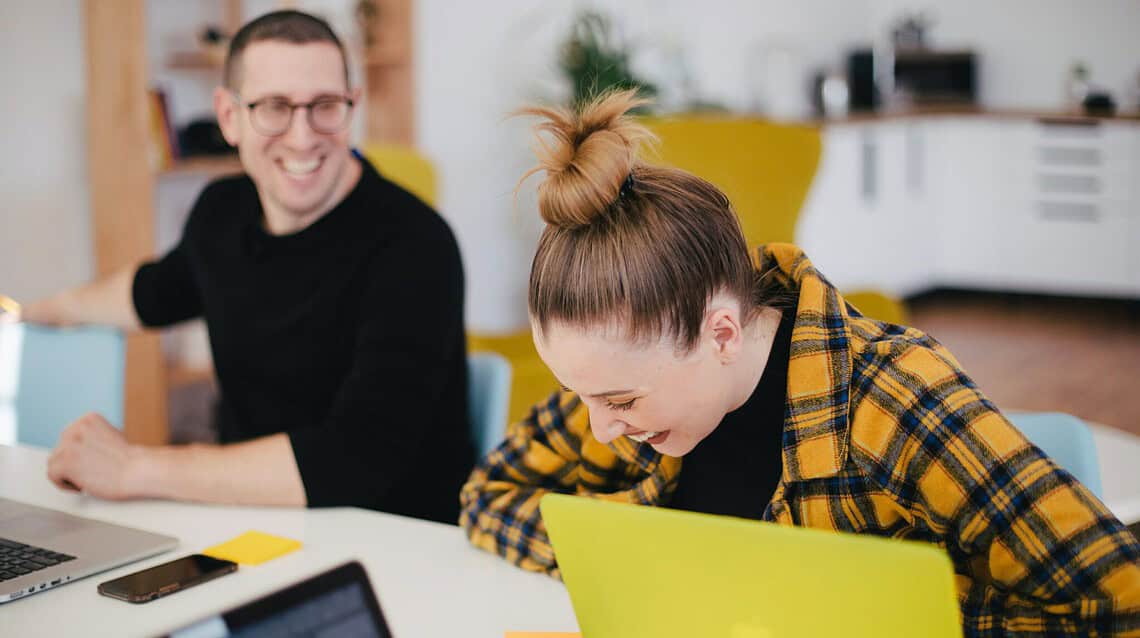 The GPA annual mentoring program is designed for planners at all stages of their careers.
Participants have fun, grow as professionals, and make lasting connections! Participation is open to all practicing planners who are GPA members in good standing. The GPA Mentor Program Committee will provide matchmaking between mentors, mid-career planners, and emerging professionals. Matchmaking will address career goals, common interests, experience, and location. The program will be virtual and will meet monthly from January through June 2023.
Applications are being accepted until December 15, 2022. Because space is limited, you are encouraged to apply as soon as possible. Be part of the next mentorship class!
Volunteer! We are also looking for participants to be Senior Mentors! If you have 20+ years of experience and would like to give back to the Planning Profession by guiding a mentoring group through the program, please contact Caroline Evans directly.