News from Around the State: District Four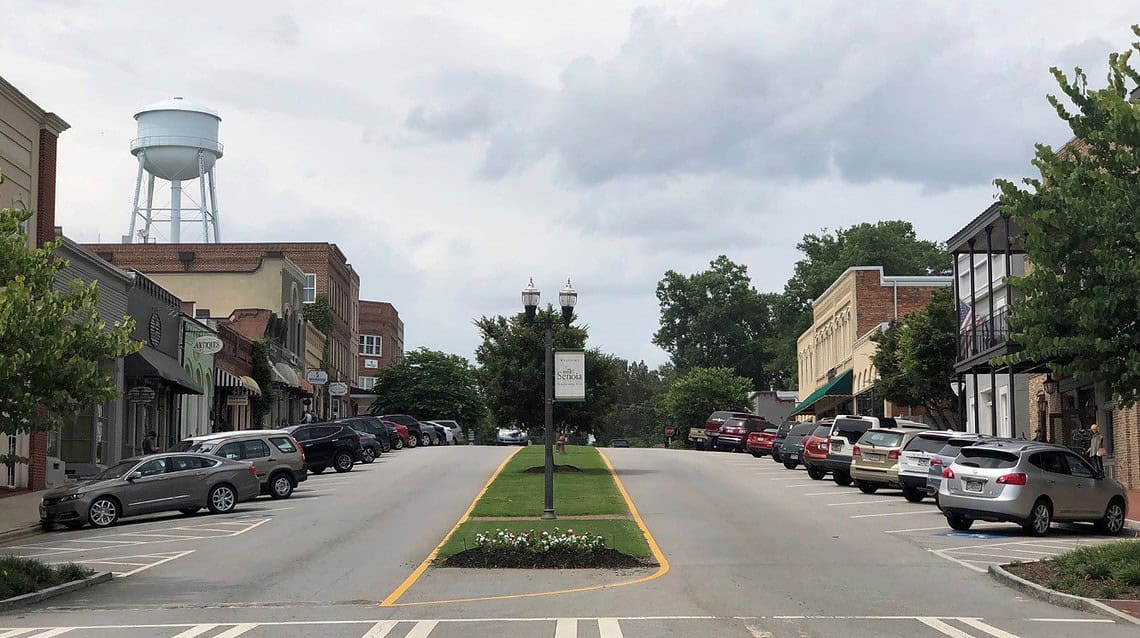 City of Senoia LCI Grant 
In response to significant changes, sizable development growth, and an updated Comprehensive Plan in the City of Senoia, the need for a more thoughtful, planned and expansive scope of multi-modal connectivity solutions must be identified and addressed. As a means to continue the success and favorable momentum of the city, an application for LCI grant funding was submitted. 
The City of Senoia was awarded ARC Livable Centers Initiative (LCI) grant funds of $250,000 with an 80/20 match on behalf of the Senoia community. The Master Connectivity Plan will include potential development of a network of multimodal connections to the town center from the rest of the city through multi-use paths, sidewalks, bike lanes, pocket parks and innovative street design. Accompanying steps to create a UDO to better support Senoia's Comprehensive plan will also be implemented. The Livable Centers Initiative (LCI) includes general goals intended to link transportation and land use, increase housing options, promote mixed-use development, expand transportation choice, and encourage thoughtful economic growth. 
The City of Senoia has selected 'The Street Plans Collaborative' as the project's consulting partner. They are an internationally recognized urban planning, design, architecture, and transportation planning practice with offices in Atlanta, Pittsburgh, New York and Miami. The firm has expertise in integrating placemaking and mobility with broader land use, urban design, public engagement, and comprehensive planning goals. The City of Senoia, along with Street Plans, will develop a local planning outreach process that promotes the involvement of all stakeholders in the study area.