Policy and Advocacy Committee Update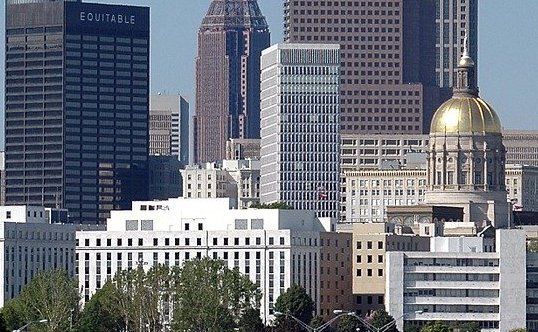 Monday, January 11th marked the start of the Georgia General Assembly legislative session. GPA's Policy and Advocacy Committee (PAC) is already monitoring potential legislation and will start holding its weekly conference calls this Friday, January 15, 2021.
The PAC is tasked with informing GPA membership of legislative issues, proposed legislation, and results of the legislative process in Congress and the Georgia General Assembly, among other related tasks.
If you are interested in contributing to the committee's work, contact Jim Summerbell  or Sara Patenaude.