President's Message – January 2023
Happy New Year to you and yours, Georgia planners.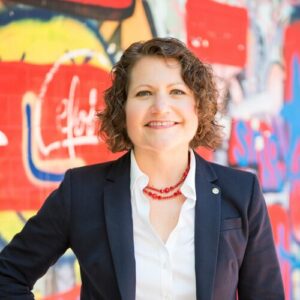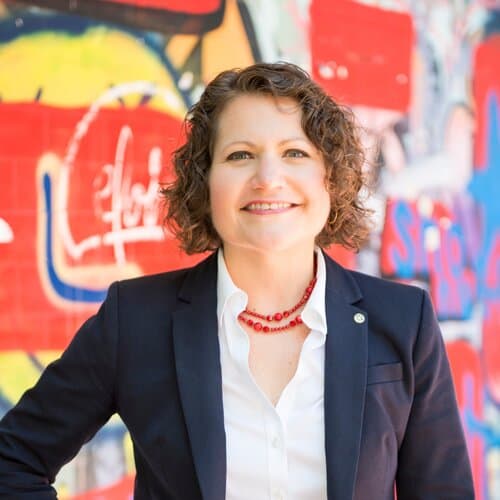 January 1 marks the beginning of GPA's new year. Welcome new Board members and committee volunteers! And, thank you again to our past volunteers. We held our December Board meeting virtually where we adopted this year's budget and set plans to continue supporting our members in 2023. As always, if there is any way that we can assist in your District or interest area, please don't hesitate to contact me or your representative.
This month, we join APA in celebrating the passage of the omnibus spending bill late last year, which in addition to funding the federal government through September 30, establishes a new competitive grant within the US Department of Housing and Urban Development to empower community-driven zoning reform. The bill includes $85 million for grants to support and incentivize housing planning that tackles exclusionary zoning and other regulatory barriers. Advocacy requires patience and perseverance. When APA sent me to Washington this fall to continue advocating for housing opportunity in our communities, we weren't sure we'd get here. Thank you to all of our members who reached out in support of the Housing Supply and Affordability Act over the last two years.
Speaking of Housing Affordability and Availability, I met with local leaders from across the state before Christmas about our response to expected proposals from this year's state legislative session. The Board unanimously adopted the 2023-2024 session's policy priorities in December affirming our support of local governance in support of home rule. Expect a lot of policy action this month as the session ramps up. We're also looking for a State Legislative Liaison to APA. The ideal planner will have a background in – or passion for – advocacy, state issues, and collaboration with other chapters. If you are interested in serving on the Policy and Advocacy Committee and/or as the Legislative Liaison, contact Jim Summerbell. 
We're starting another year facing the lasting impacts of the pandemic. COVID caused significant personal loss and eroded social supports. A whole lot of my Instagram feed and two cover stories in this month's Rotary magazine are about the Loneliness Epidemic. How can our work as planners promote opportunities to rebuild our social fabric? We know that meaningful public engagement enriches both our planning process and our outcomes. We know that people who live in walkable, mixed use, neighborhoods are healthier and more connected to each other and supporting services. If you haven't reached out to a commissioner or council member in a while to remind them that planning is part of the solution, maybe it's time. Did you know that GPA can bring Planning Officials training to your district to broaden your community's ability to connect to, and support, each other? Your District Director and Planning Officials Development Officer will be glad to help.