President's Message: Spring is here. Get out there!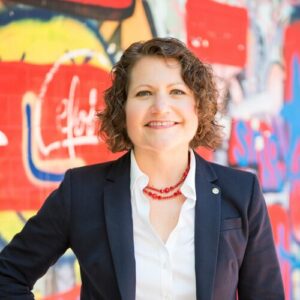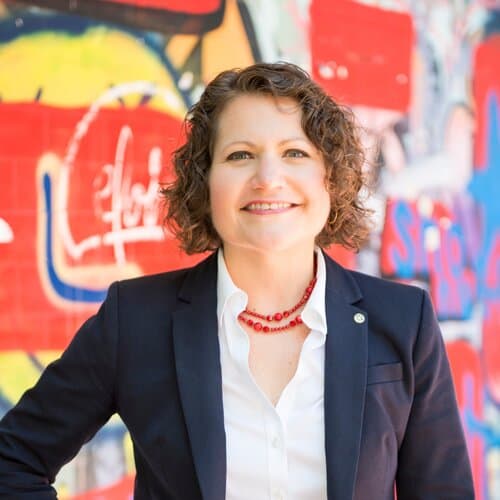 Living in Savannah in March means festivals, parades, farmers' markets, and beach time. This year, we've been reveling with the best of them. I've had more than one fruitful conversation about zoning and affordable housing during breaks between bands this month.
That doesn't mean Spring is nothing but fun. 2022 is the second year of our state legislative session and we expect Sine Die to be April 4th. The Policy and Advocacy Committee is tracking several bills. Learn more by joining us each week and online.
One of GPA's goals is to actively partner with allied organizations. As an engineer and planner, I naturally look to ITE and ASCE for opportunities. Who else would you like at our table? What do you really want elected officials, constituents, engineers, developers, or even your family to know about your work? Tell me what you think. GPA can lift your voice. 
VOICES Across Georgia, the spring conference, is April 21-22. Many districts across the state will hold in-person workshops and socials on Friday to complement the Thursday technical sessions. If you're interested in helping locally, reach out to your district director.
I'm headed to San Diego at the end of April to represent our chapter at the National Planning Conference. I hope to see some of you there. Let me know if you're making the trip.
Sincerely,
Whitney Shephard, PE
President of the Georgia Chapter of APA