Save the Date for the 2021 Fall CPI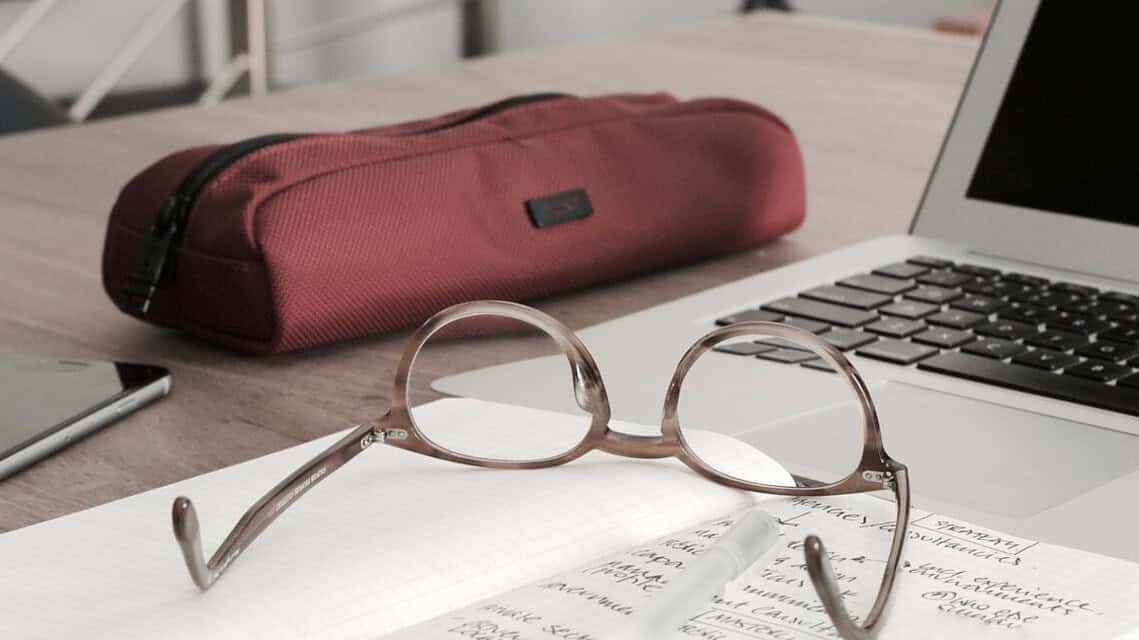 The 2021 Fall Community Planning Institute (CPI) is scheduled for November 9-10, 2021, in Gainesville, Georgia.
In partnership with the Georgia Planning Association, the DCA Office of Planning offers a series of classes called the Community Planning Institute for Georgia's planning commissioners, elected officials, and local government staff. The Institute provides information about planning for land use, growth, and development.
Preparing and Implementing your Comprehensive Plan is a 2-day class that covers the local planning process. You may be eligible for a scholarship for this CPI Class through the Denise Abboud Memorial Fund, Georgia Planning Memorial Foundation.