Policy and Advocacy Committee Update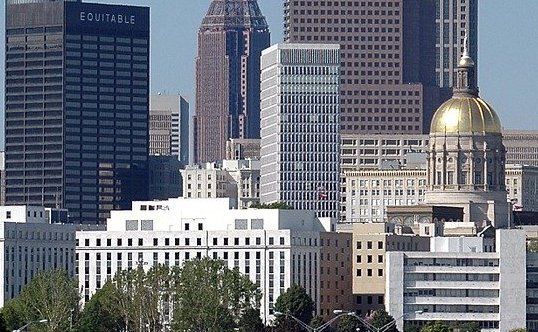 After a relatively slow start, the Georgia General Assembly is ramping up its work. Although there is nothing notable to report at the moment, the Policy and Advocacy Committee (PAC) is monitoring new bills and will provide updates of interest to membership as policy making picks up pace. In the meantime, PAC is developing a GPA legislative policy priorities platform for the board's consideration. The platform will help guide GPA positions on proposed legislation, factoring in the American Planning Association's top four national priorities for 2021: recovery, housing, transportation and broadband infrastructure, and climate change.  
Interested in getting involved in PAC's work? Contact Jim Summerbell  or Sara Patenaude.