Session Proposal Window is Open for the GPA 2022 Spring Conference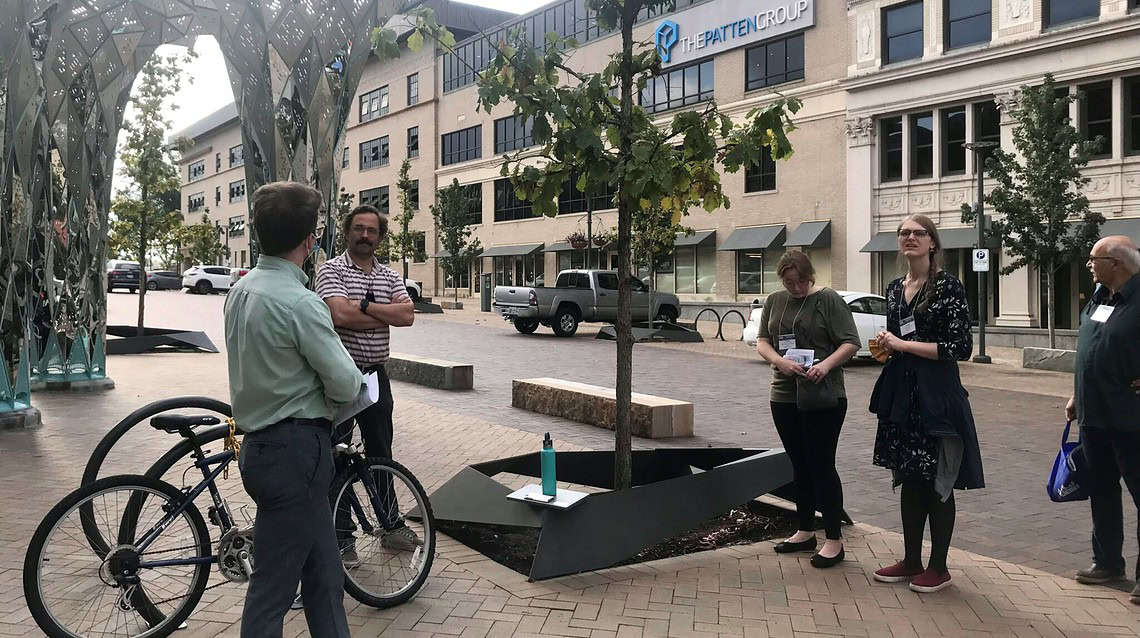 GPA invites you to submit a session proposal for the GPA 2022 Spring Conference. The conference will take place on April 21-22 and will be a hybrid format with both virtual and mobile sessions. 
The session submittal window is open!
We are looking for engaging Virtual and Mobile Sessions and encourage you to consider opportunities to educate and share what is going on in your community or to showcase the latest in planning innovation with your fellow planners. Mobile sessions can take place in any location in Georgia.
The deadline for submissions is Monday, February 14, 2022 at the close of business.
For questions or to help with conference prep, please contact Amanda Hatton, VP for Programs.