1 event,
Stay abreast of state and federal policy initiatives and monitor policy trends at the local level by attending these committee meetings.
1 event,
The mission of the EDI committee is to promote more inclusive, just, and equitable communities through a planning profession as diverse and inclusive as the many communities we serve, and to equip planners to perform inclusive planning and work effectively across diverse communities.
1 event,
The annual GPA Awards Program is GPA's opportunity to recognize outstanding work in the planning profession in the State of Georgia. The 2021 awards nomination process will close on Friday, August 13, 2021 at 6:00 pm.
1 event,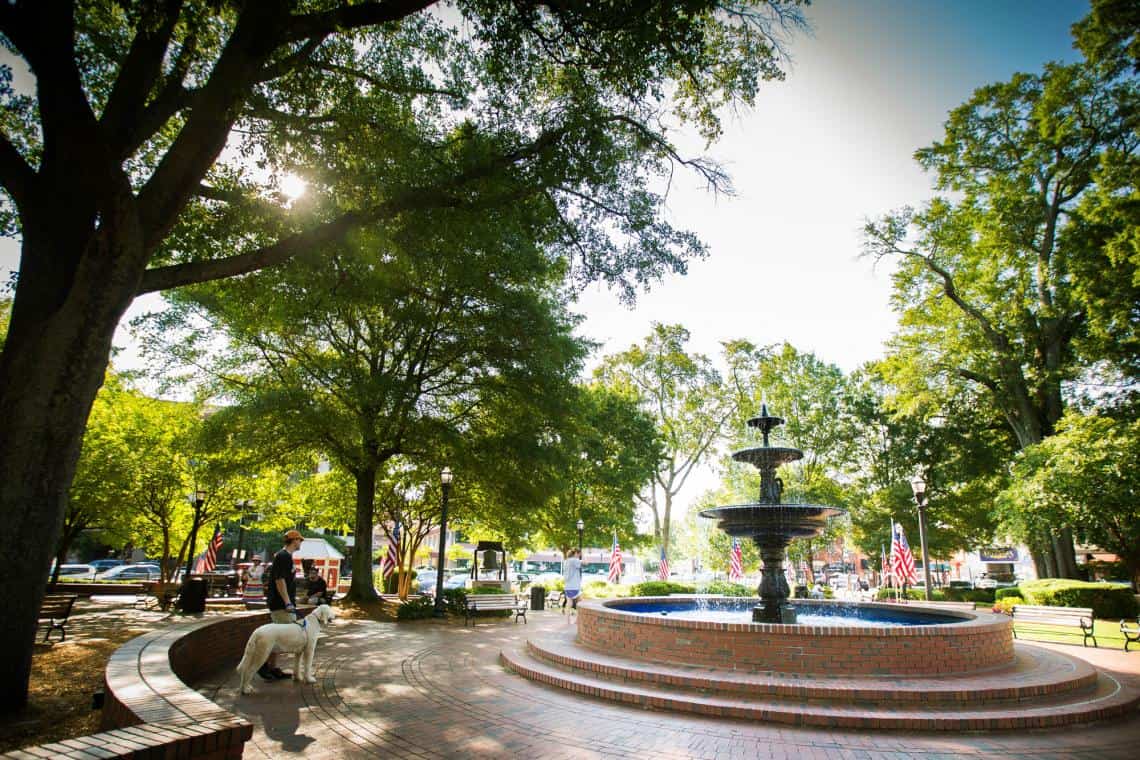 Join the Emerging Planners of Georgia for the first development walking tour in Marietta. We'll meet at Elizabeth Porter Park, and learn about the history of "Baptist Town" and the "Teen Canteen" before viewing the mural and learning more about the park's amenities.
1 event,
54th Annual Basic Economic Development Course
At this IEDC Accredited Basic Economic Development Course, you'll learn the foundational concepts of economic development, plus what communities are doing to capitalize on their unique assets and how Placemaking can be successfully used as an economic development tool.