1 event,
Deadline for Chapter Award Applications
The Georgia Chapter of the American Planning Association (GPA) is pleased to announce the opening of its 2022 Awards Program application cycle! GPA recognizes outstanding work in the planning profession across the State of Georgia with our annual awards program. The award winners will be announced at our Fall Conference in September.   For more information, including awards […]
1 event,
The increasing integration of electric vehicles (EVs) into our society brings unprecedented opportunities and challenges for the power system. This training will provide an overview of EV supply equipment (EVSE) and best practices in incorporating EVSEs into codes, laws, and zoning ordinances.
1 event,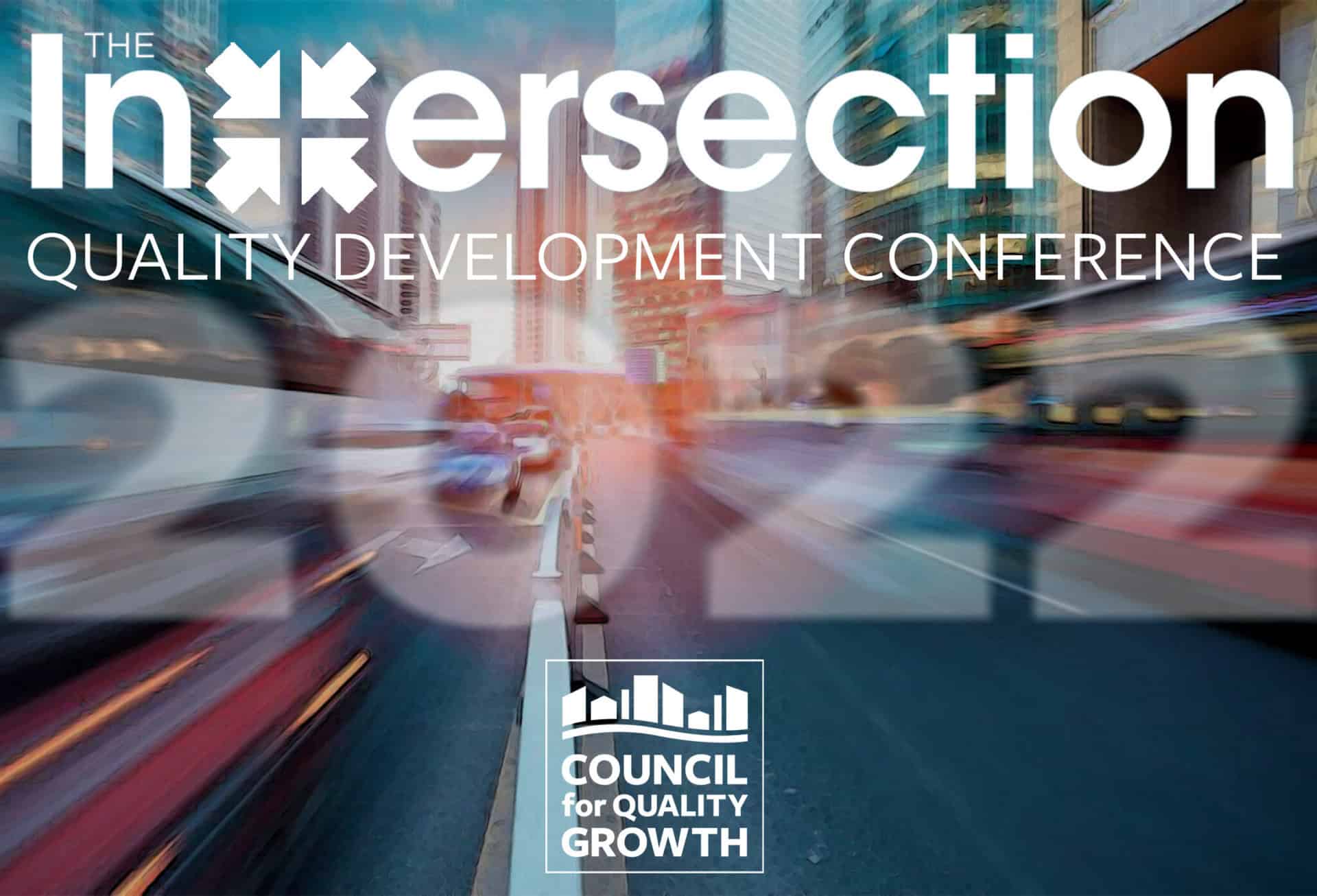 Join us as we dive into a half-day discussion on the innovation of housing, workplaces, and mobility/logistics in Georgia, and how we compare to national trends.
1 event,
Early Bird Conference Registration Ends
Take advantage of early bird pricing, register by August 19 for the GPA 2022 Fall Conference in the Columbus.
1 event,
During the 2022 Model Ordinances Workshop, SGRC staff will be reviewing the following planning topics: Manufactured Housing, Solar Energy, Tiny Houses, EV Infrastructure, Cryptocurrency Mining/Data Centers, Outdoor Restaurant Seating, and Cell Towers.
3 events,
Fall Conference Sponsorship Deadline
GPA is now accepting sponsors for the Fall Conference. Platinum, gold, and silver levels all include complimentary conference registration(s).
Registration is now open for The Georgia Academy for Economic Development's newest courses, "The Essentials" and Advanced Topic Courses focusing on in-depth issues in Housing, Economic Development and Collaboration.
Please join GPA's Equity, Diversity, and Inclusion (EDI) Committee for a virtual social hour!Grab your favorite beverage and snack, and get ready to talk EDI! You'll hear about recent and upcoming efforts of the committee, and then engage with us in an open discussion of what topics related to EDI are of most interest to you.